Wiring Diagrams

These schematics are a different than the average diagrams. These were taken directly from the 62 shop manual. I used these more than the other schematics, especially for the 2-speed wipers!

Main starting circuit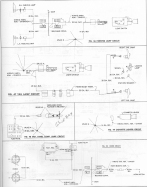 Parking lamps, tail lamps, glove box, lighter, and horn circuits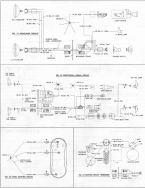 Headlamps, directional signals, instrument lights, and ignition "energized" circuits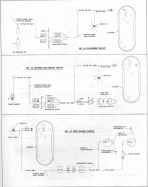 Oil sender, temperature, and fuel sender circuits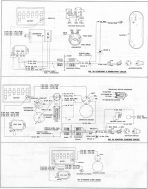 Charging, ignition starting, positive and negative circuits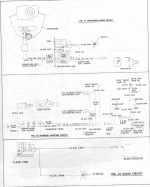 Windshield wiper, interior lighting, and radio circuits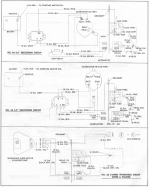 6.0" delcotron circuit, 5.5" delcotron circuit, 2-speed wiper circuits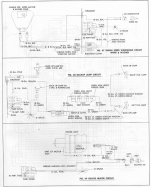 Single speed wiper, backup lamps, deluxe heater circuits

SS instrument cluster wiring diagram
Something missing? I have a factory repair and build manuals for 1963, Email me if you need something!