Transmission Cooler

Deciding what type of transmission cooler to install in my car was a real difficult decision. I finally decided on a frame rail type cooler, probably a poor choice, but we will see! Below is the installation of the cooler and the lines.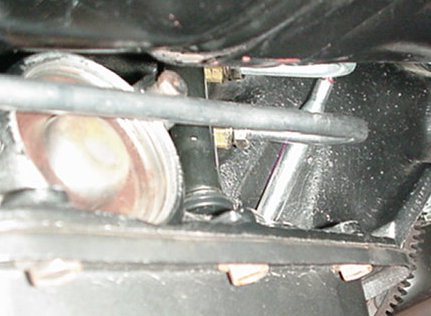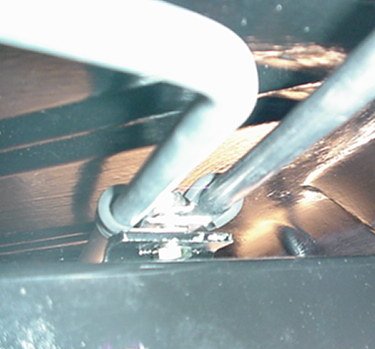 As you can see here, I have run 3/8" steel tube to the inlet and outlet of the transmission, these run horizontally to the tranny all the way back to the tail shaft.
In the second picture, I have built a bracket to hold the tranny line to the subframe connector. The lines come off by the tail shaft of the tranny, then take a 45 degree turn towards the passenger side of the car. They then run between the floor pan and the subframe connector to the bracket shown.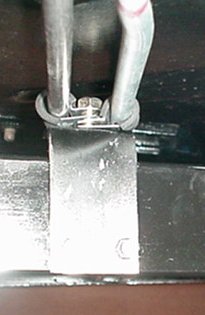 Here is another view of the bracket.
The second pic shows the 10" section of rubber line from the steel line to the tranny cooler. These lines are located between the subframe connectors, and the inner rocker panel. All lines are secured so that they are not near the exhaust.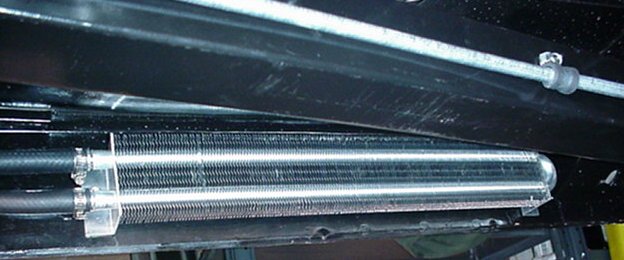 Here is a pic of the cooler mounted in position on the inner rocker panel.