Tachometer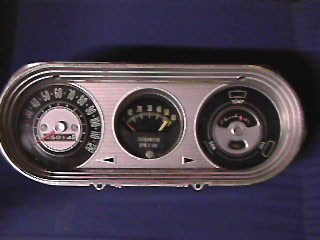 Ah, the 1965 Tachometer, A very rare option indeed! 296 of these gems came out of the factory! Notice the solid silver centers on the speedometer and fuel gauge, this cluster is correct for 65 ONLY!!! It will fit 62-65, but is correct for 65, so if someone shows this cluster, and said it is for a 62,63, or 64, they are wrong!!!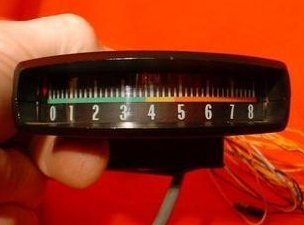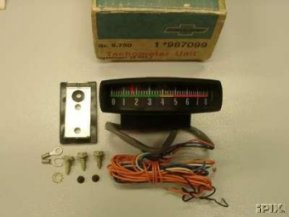 This tachometer is for the 66/67 Chevy II, another rare one!!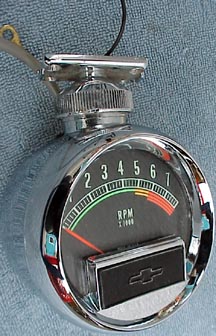 This is another accessory tachometer that was available under Part # 986637. These were found on the L79 Chevy II, and some Chevelles'. I believe this is what they call the "knee knocker tach".