Hub Caps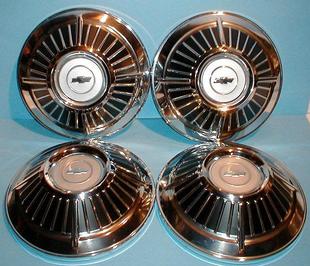 These are the optional 14" wheel covers available for Chevy II all models. I believe these to be RPO "P01" carrying part numbers (985142 for 62) and (985433 for 63).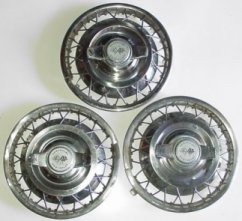 These are the optional 14" simulated wire wheel with spinners, RPO "P02". These were available with or without the spinners. Part numbers are as follows
62-63 Without spinner----3826516
62-63 With spinner---------985530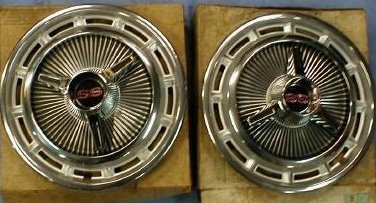 Part of RPO "Z03" Super Sport package, these 14" caps were a carry over from the Impala line. Part # for 63 was 3827419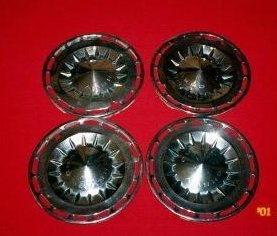 These were the 13" standard wheel cover carrying part numbers (3793136 for 62) and (985451 for 63)
These are not all the optional caps, but I do not have any pictures for the others.