Air conditioning
Air conditioning was available as a factory or dealer installed option on all Chevy II models, but was limited to the 200-400 series for 1962, and 300-400 for 63 and up. It carried the "C60" RPO code.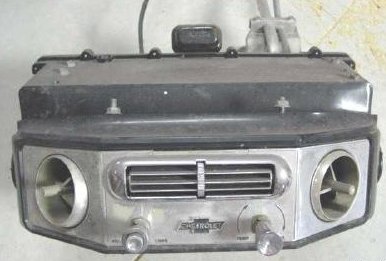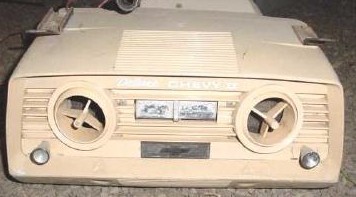 Above, you will see a 63 A/C unit on the left, and a 62 A/C unit on the right, notice the difference in appearance!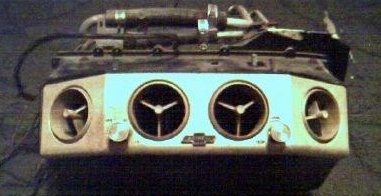 This is a 66 A/C unit, I believe this one was dealer installed
If you are trying to install A/C into your 62-65, and need help, email me, I have an accessories installation manual that shows exactly what is required to be done.